Regular price
$89.95 CAD
Sale price
$89.95 CAD
Unit price
per
Sale
Sold out
Versatile LED Up Lighting that can be Buried in the Ground
The Open LED Well Light is a well light that is versatile and can be used in so many different ways.
First, the WL401 can be recessed into the soil for a spotlight that is flush to the ground. As a result of using this application, any tripping hazard is eliminated. Also, if somebody gets too close with the lawnmower, your chances of destroying the fixture and your mower blades are much lower!
Another way to use the WL401 is utilizing the included PVC sleeve to cast the fixture into concrete. With this ability, you can line walkways and driveways alike with the impressive up lighting effects of this LED well light.
Low voltage, 12v AC
5w LED, 2700k
Material: stainless steel
Finish: stainless steel
Each Open LED Well Light includes a 5w LED MR16 bulb and 2 "DryConn" connectors.
Dimensions: 4.25" height x 3.5" diameter
Get Your Perfect Lighting Effect with Other Great Options

If the full strength of the 5w MR16 bulb is a little more power than you're looking for, our other well-light models may be worth looking into!
Outward Lighting
UWL675 - If you're looking for outward lighting effects, the UWL675 may be what you need. The 4way diffuser pushes light outwards and prevents light from shining directly into your eyes. 
Up Lighting
UWL685 - For up lighting with a little less kick, the UWL685 is a must-have. This well light with a slotted diffuser keeps the up lighting effect of the WL401. But, the diffuser softens the direct light and makes it a little easier on sensitive eyes.
Shipping & Returns

$16 BC-Wide Shipping
$25 Canada-Wide Shipping
30-Day Return & Refund for Unopened Items in Original Packaging
Share
View full details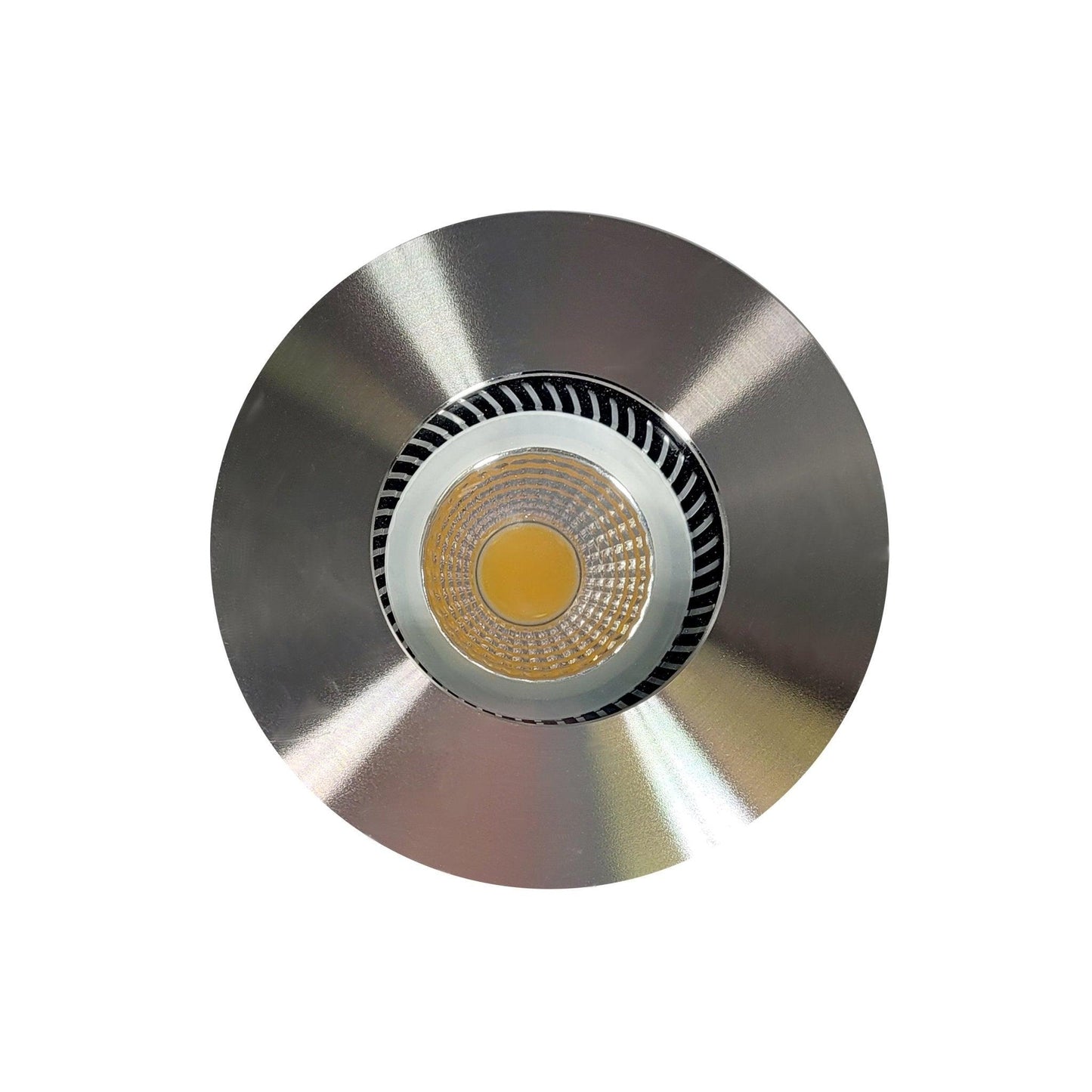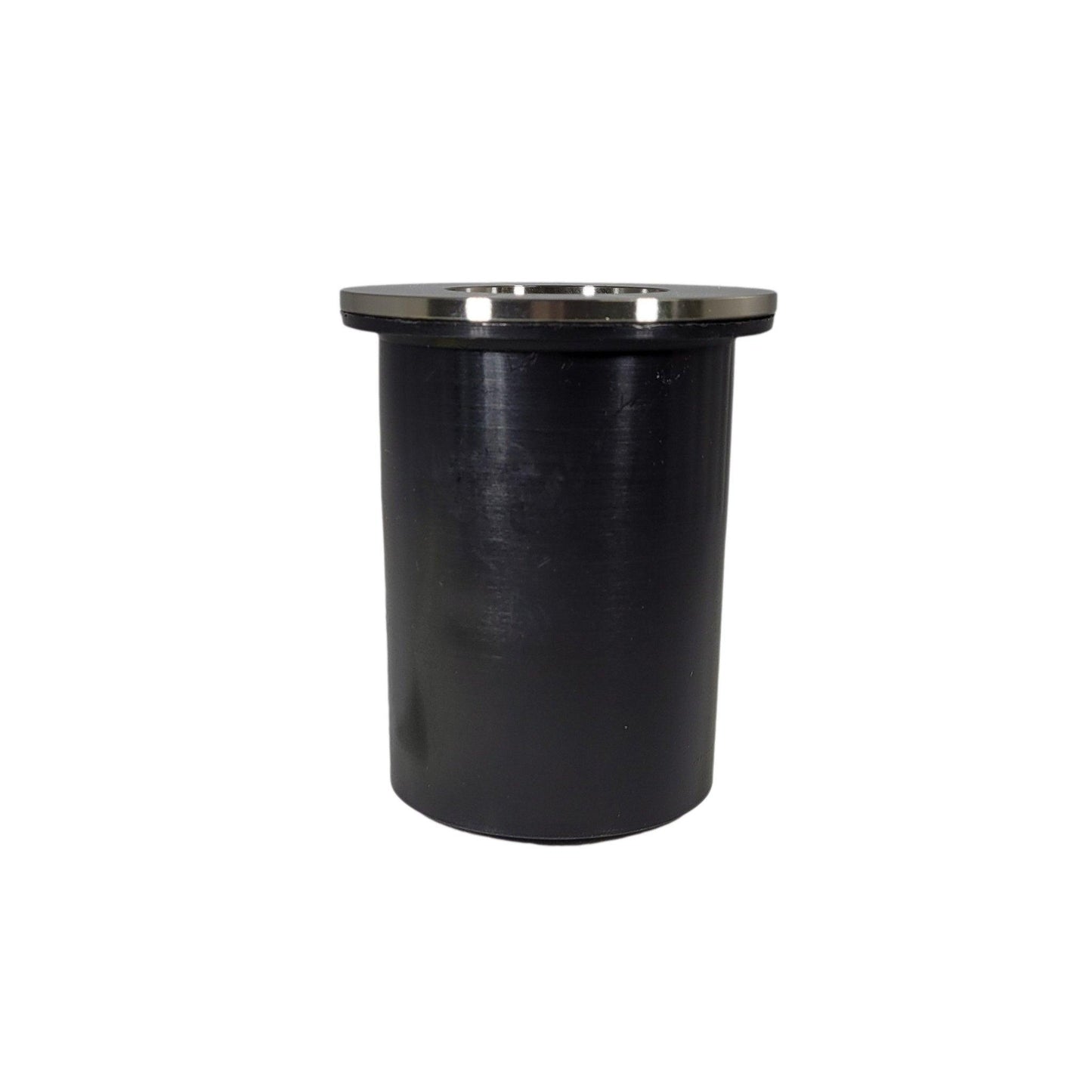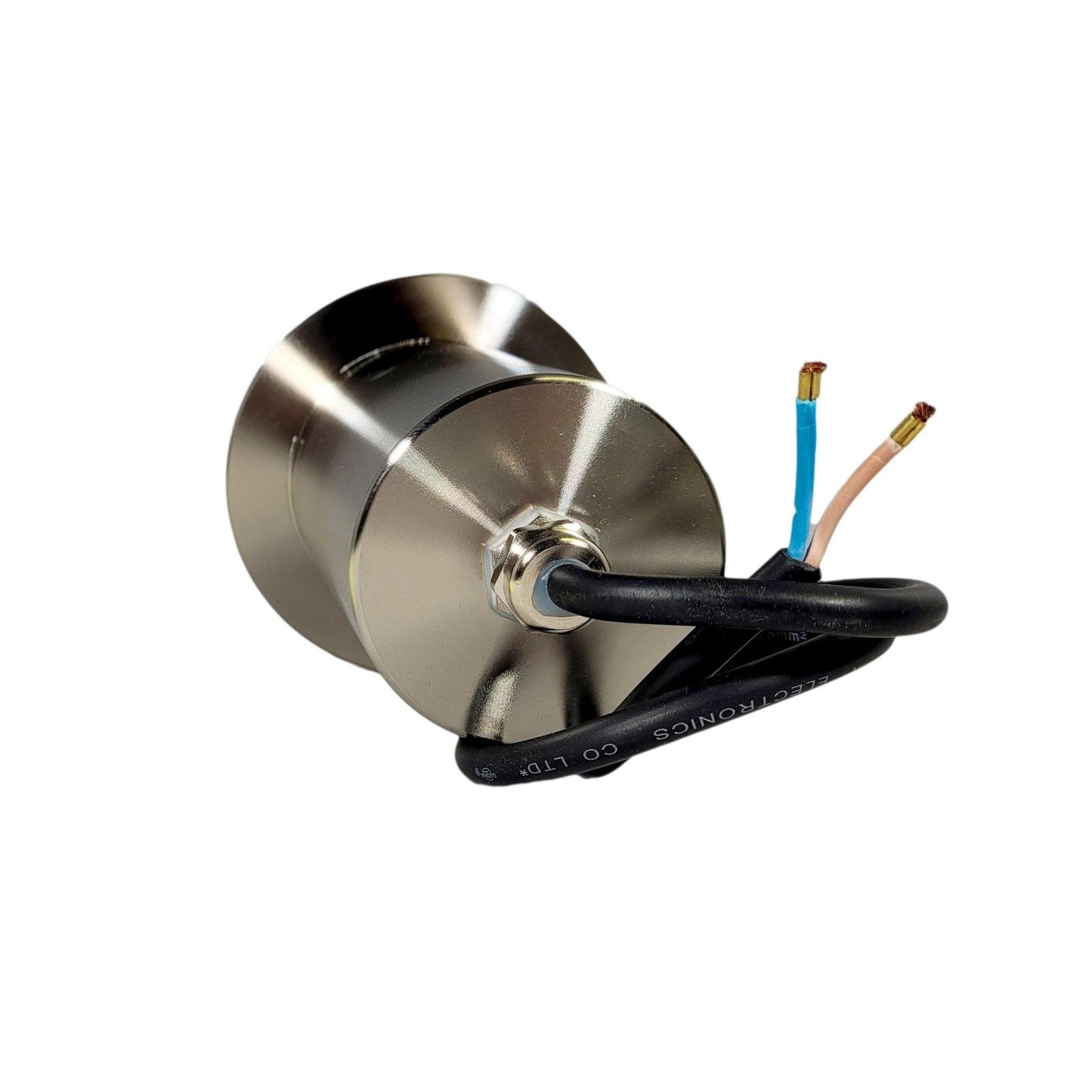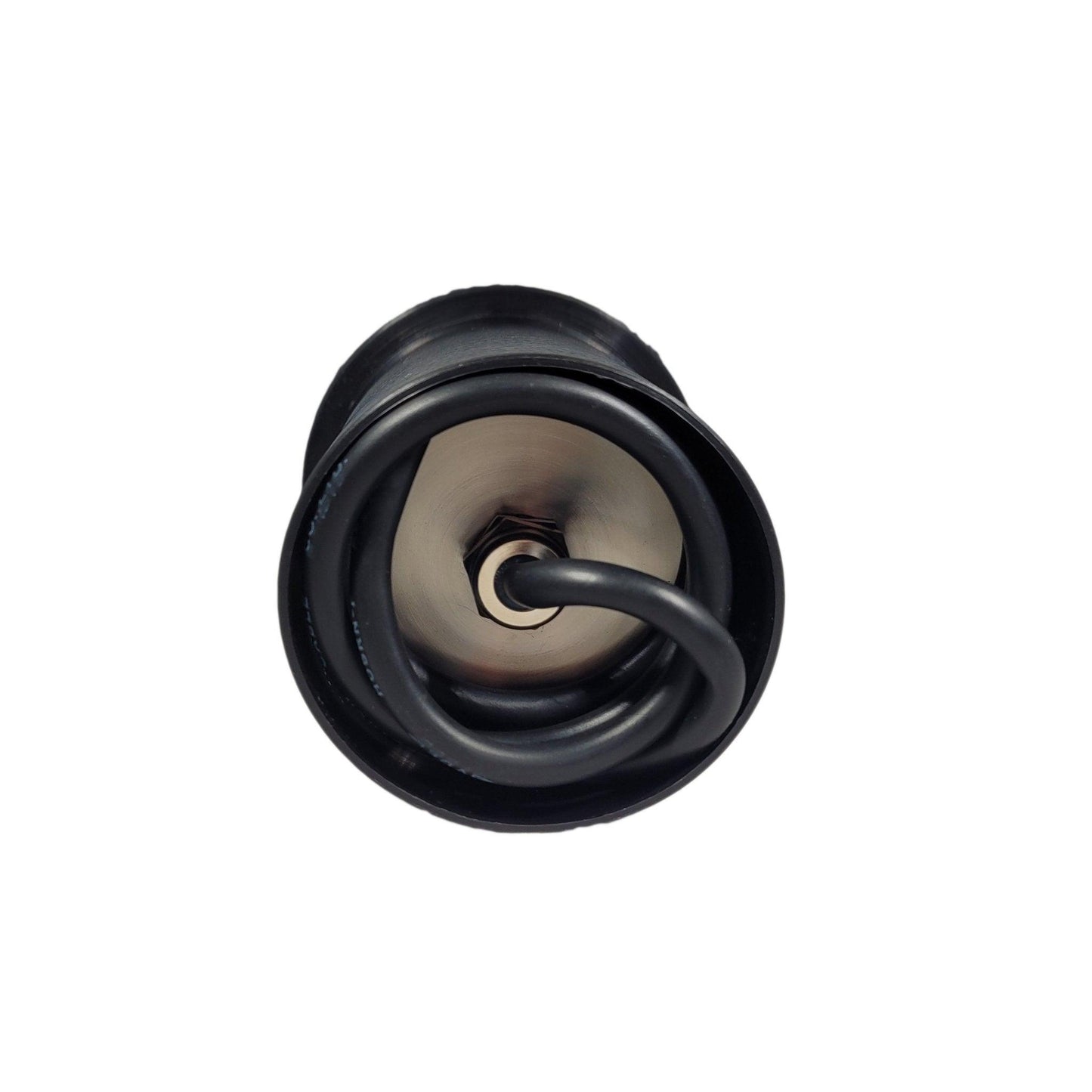 We Think You Might Like These Too
Essential Items for Your Project