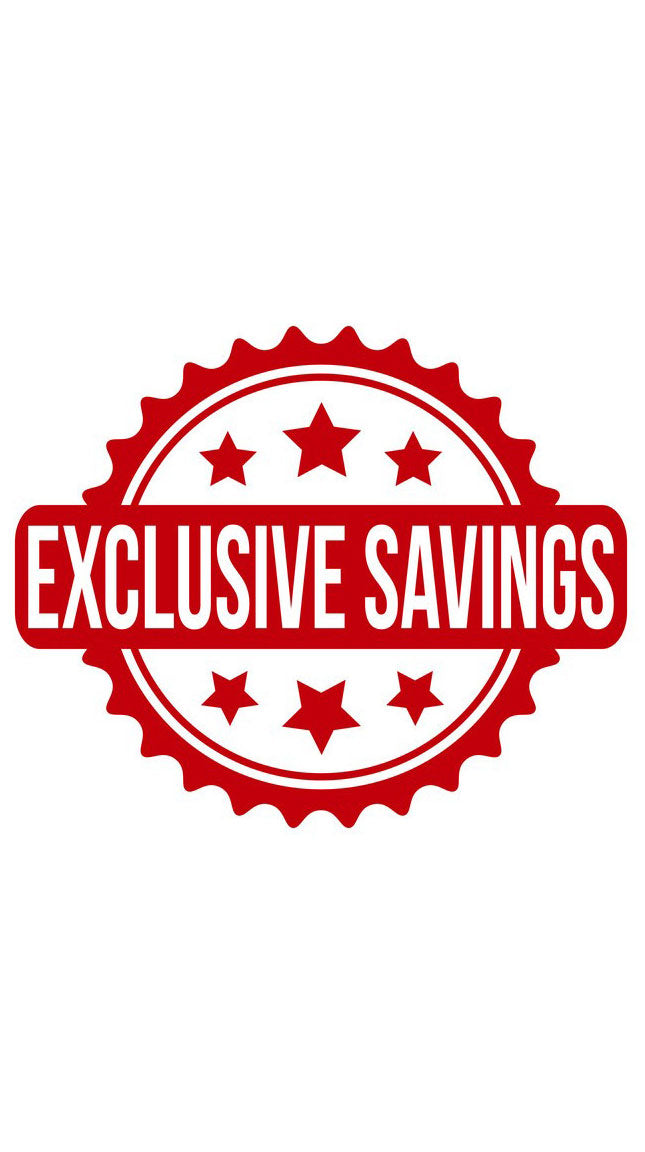 Become a DIY Insider and SAVE!
Transform your outdoor space with premium-grade landscape lighting without breaking the bank. Silhouette Lights is excited to offer our exclusive DIY Insider Program - the ultimate solution for anyone looking to save big on premium landscape lighting.
By becoming a DIY Insider, you gain access to unbeatable prices on our website. It's free and easy to join - simply fill out the sign-up form, and we'll send you the next steps in a follow-up email. Once your account is set up, you'll immediately notice the incredible savings on our top-of-the-line products.
Don't miss out on the chance to take your outdoor lighting to the next level with Silhouette Lights. Our DIY Insider Program is the perfect opportunity to make your DIY landscape lighting project a reality without sacrificing quality or affordability. Join today and start seeing the difference for yourself.
Sign-Up for Your Free DIY Insider Account Now!